Get started on creating the next generation of Photobooks! Printed on traditional photographic (silver halide Fuji Film) 440gsm paper, this deluxe, high-end photobook will impress the most esteemed photographer.
Simply Breathtaking!

Our Pro Layflat Photobooks are perfect for bringing any image or scene to life with our bespoke printing and manufacturing processes.
The result is an Australian-first technique of combining Fujifilm Crystal Archive stock and specialised binding techniques to have an entirely flat photo whose every page has the look and feel of 440gsm. This of course atop of creating an even more refined 'Layflat' experience for every spread of our photobooks.
The concept evolved from the thought of that once-in-a-lifetime panoramic photograph which deserves only the best means of being displayed in a photobook.
So we took the original Layflat, evolved it and then revolutionised photobooks to create a signature product - not just for us, but for the ultimate professional who only demands the best.
Key Features
Choose Your Finish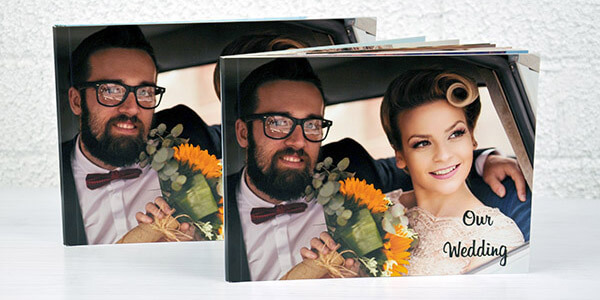 Our Pro Lay-Flat Photobooks are available in your choice of Softcover and Hardcover.
Perfect Lay-flat Finish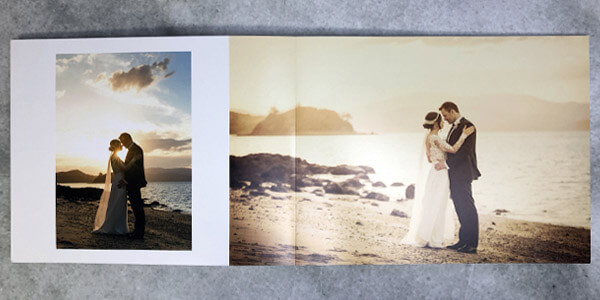 Image doesn't get lost in spine. Perfect for panoramic shots across the spread. Australian first with a finish that is second to none.
Quality Printing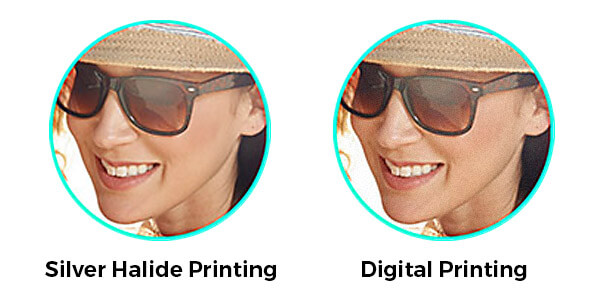 True photo printing allows true skin tones making it the perfect finish. Regular digital printing may appear grainy.
Gorgeous Archival Paper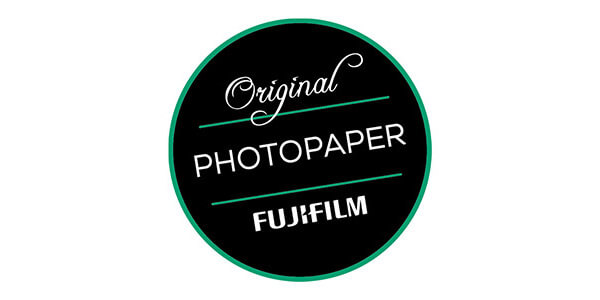 Printed on 440gsm Silver Halide Archival Photo Paper. Rated archival life of 200 years.
Cover Finish
Glossy Cover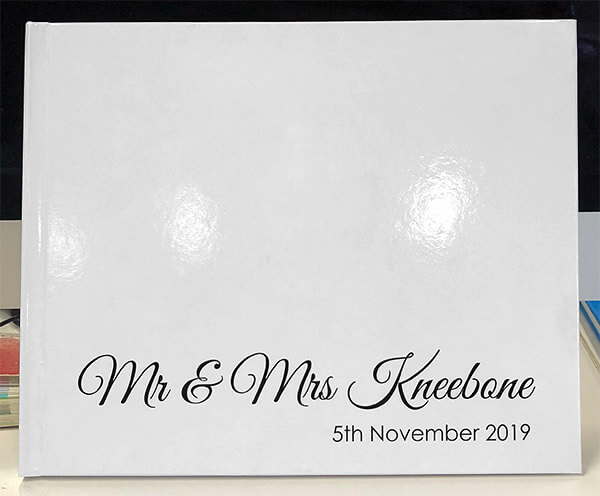 By default, the cover finish is glossy.
The gloss produces a shiny appearance that enhances the colours and vibrancy of the cover.
Matte Cover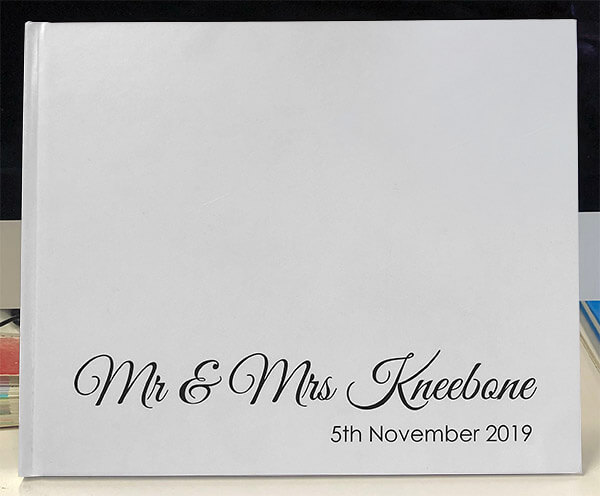 You can select to upgrade to a Matte Cover Finish at checkout.
The matte softens the contrast of darker colours so that they don't stand out quite as much.
It also produces a "velvety" texture that makes it pleasant to handle.
Memories that are on full display!

Image doesn't get lost in spine. Perfect for panoramic shots across the spread.
Regular Photobook pages are bouncy and lift up when open. Regular Lay-Flat Photobook pages are digitally printed and have a small gap in the spine.
Hard Cover vs Soft Cover
Choose Your Finish

The Hardcover printed separately from the pages and is matte laminated (glossy finish is available at checkout for an additional fee).
Perfect Lay-flat Finish

The Softcover is printed using the same method as the pages so the colours are a perfect match. We also add some additional support so the cover is strong and does not bend.
If you prefer the Hardcover just ensure you select this option on the checkout page.
Hardcover upgrades start at $5.00 for the small books and $10.00 for the medium and large books.
The Paper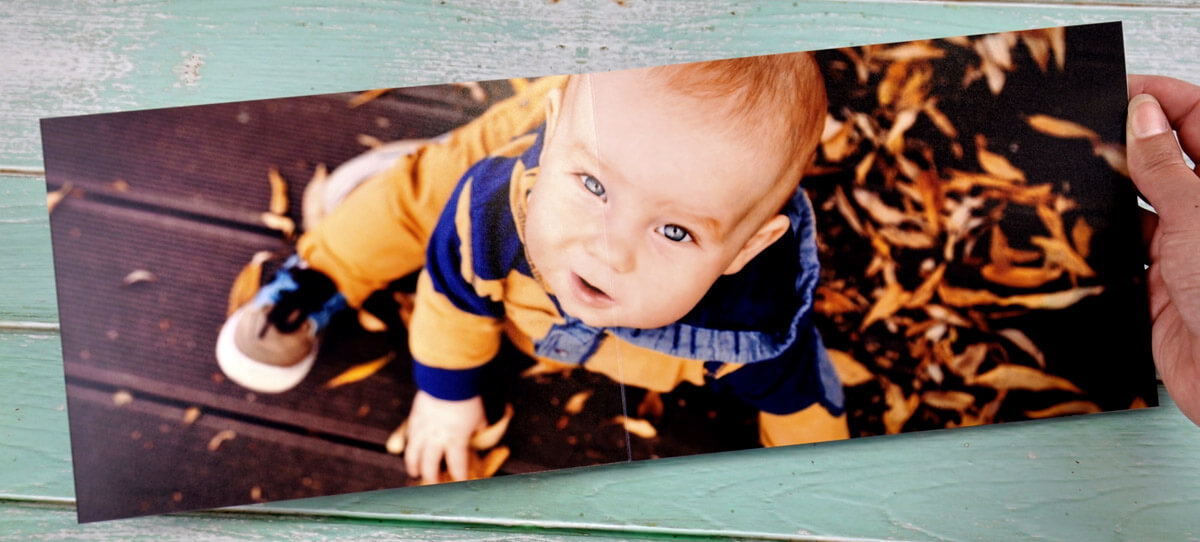 The paper used for these books is traditional photographic paper (Fujifilm Crystal Archive).
Our paper is Archival and has a rated life of 200 years!
After we bind it the pages become 440gsm.
What's the difference between the existing Lay-Flat and Pro Lay-Flat?
Here is a picture to help you choose which option is best for you..

No Logo
For the first time you will be able to remove the logo from the cover at checkout for an additional fee of just $10.00

Purchasing your Pro Layflat Photobook is easy!
| | |
| --- | --- |
| 1 | Choose a designer that best suits your needs. |
| 2 | Upload your photos then start creating! Add your personal touch with our great backgrounds and scrapbook items. |
| 3 | Once you're happy with your Pro Layflat Photobook, save your project and proceed online to upload your order. |
Our Commitment to Quality

Satisfaction Guaranteed!

Australian owned and made.

Beautiful hand made products.
PhotobooksExpress has earned an excellent reputation with customers by providing a wide range of products, using premium materials and giving a quality printing guarantee.
• Australian Made using the highest quality materials and workmanship
• High quality printing using the latest printing technology
• 100% satisfaction guaranteed
• Environmentally-friendly production
• Generally, manufacturing takes 2-7 business days. During busy periods this may take up to 14 business days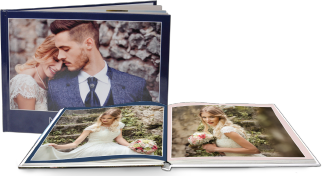 Get Started now!